Hearing Accessibility News
Tune in to the latest buzz in hearing accessibility news across North America! Get ready to explore the fascinating world of soundfield systems, unravel topics of vocal fatigue, and delve into the profound impact technology has on the students learning journey.
From innovative technologies to insightful studies, we're here to bring you a blend of information and news. Whether you're an audiologist, educator, or student, enjoy as we dive into articles or studies on all things hearing accessibility related.
Join us as we unravel the captivating world of Auditory Processing Disorders in kids, courtesy of the brilliant minds at John Hopkins University! This awesome study provides teachers with behaviours to look for and what they can do.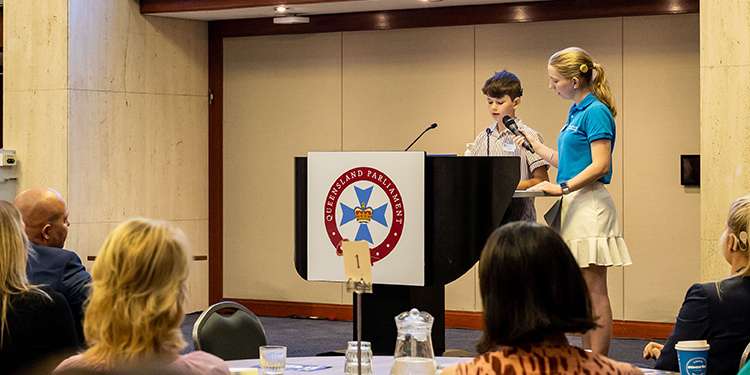 Year 3 BCE student's courageous story makes everyone stop and listen this World Hearing Day
Catholicleader.com.au of Australia provided a motivational read about student Charlie Davis at age eight. Davis experienced a traumatic head injury that negatively impacted areas of his hearing. Charlie delivered a speech to a room of more than 70 attendees detailing his journey to learning to hear again. Davis's mother happily shared the school community implemented soundfield amplification systems in all classrooms helping all students hear equally.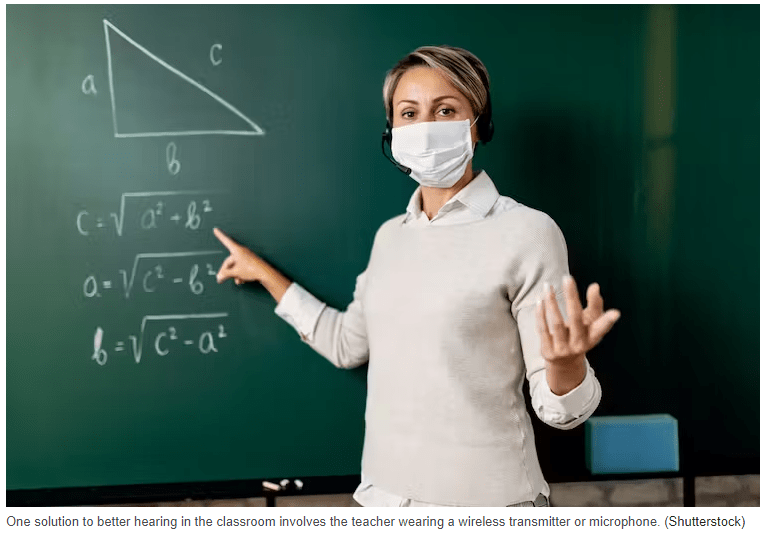 Masks and other pandemic measures are necessary at school, but can make it harder to hear in classrooms

Covid-19: The Use of Classroom Audio Distribution Systems (CADS) to Improve Auditory Access for All Students