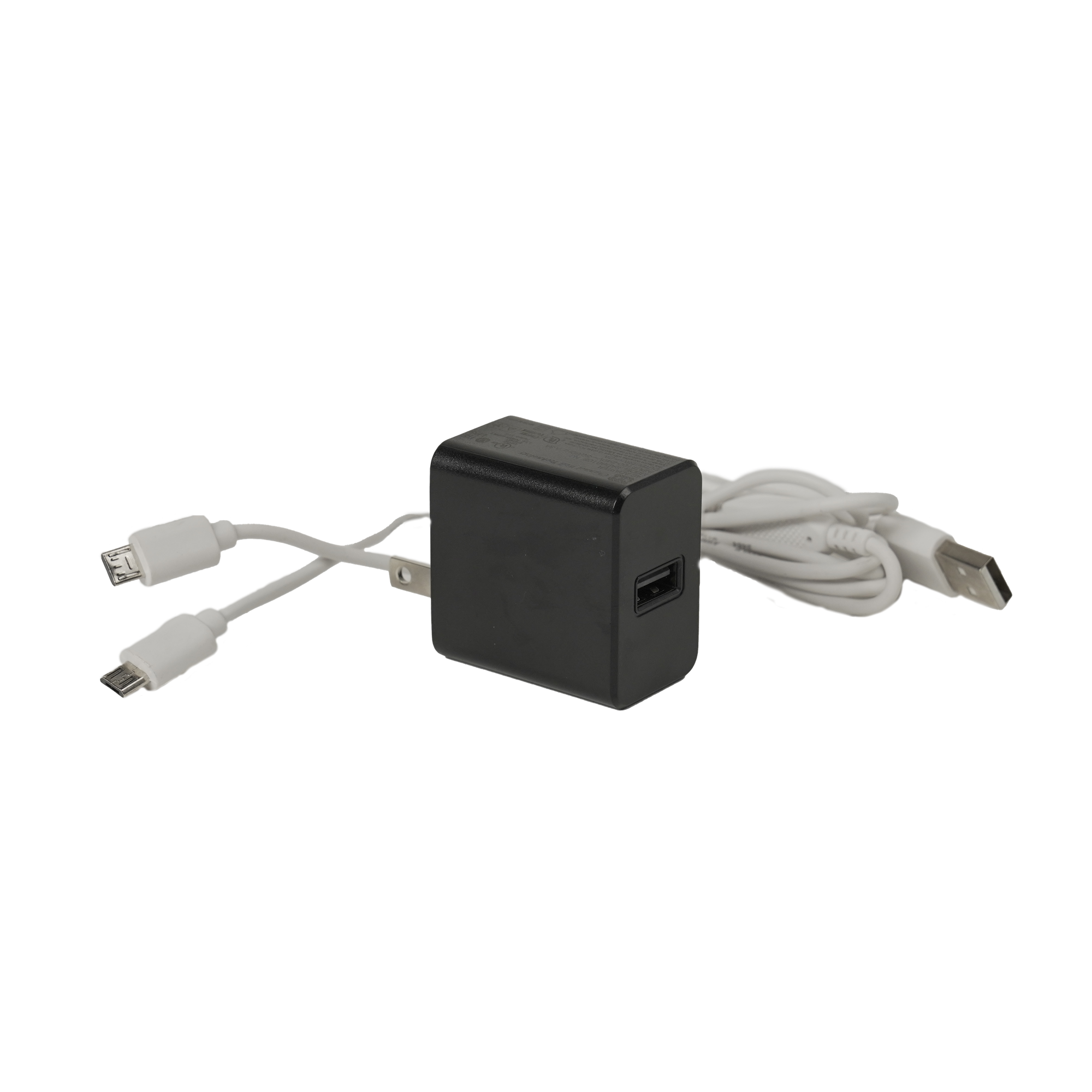 High-Speed Portable USB Charger with Dual USB adapter
USB plug-in charger for the Simeon Sprek.
Product code: USB-Y
Stay Connected on-the-go: With a high-speed portable USB charger
You can keep your devices charged and stay connected wherever you go. This is especially important if you rely on your devices for work or if you're travelling
Quick Charging: High-speed portable USB charger
Designed to charge devices quickly, so you can spend less time waiting for your Simeon Sprek voice amplifier to charge and more time using them.
Multiple Device Charging:
Many chargers come with multiple USB ports, allowing you to charge multiple devices at the same time. This is convenient if you have multiple devices or if you're travelling with others.
Emergency Power:
A Rapid charge portable USB cable can provide emergency power for your devices in case of power outages or other emergencies.
Compact and Portable:
Quick charge USB are compact and easy to carry with you wherever you go, making them ideal for travel or use on-the-go.
Cost-Effective:
Investing in a fast portable USB charger can save you money in the long run by extending the life of your devices and reducing the need to replace them due to battery issues.
Environmentally Friendly:
Using our usb charger can also be environmentally friendly by reducing the need for disposable batteries and reducing electronic waste