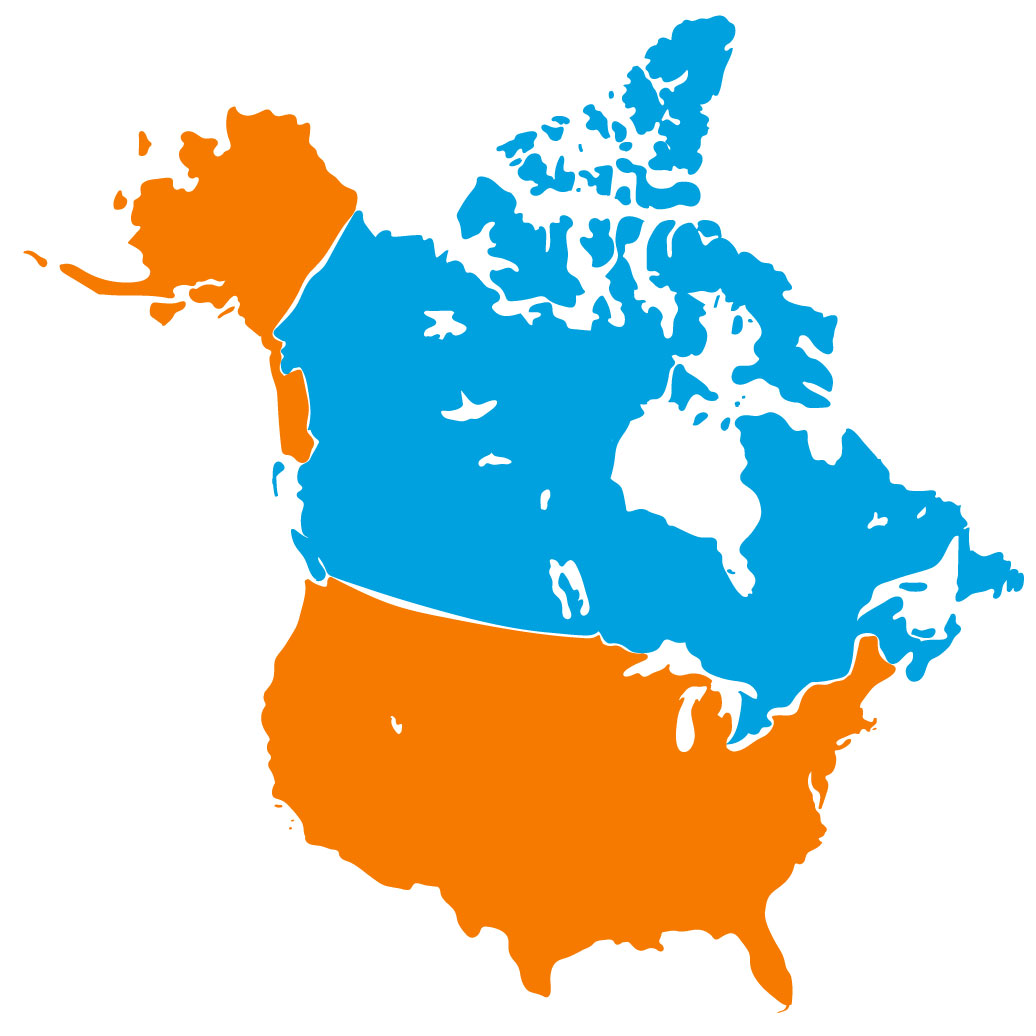 Supportive Hearing Systems Inc. was founded in 1995 with the goal of introducing the best and most current audio solutions for the classroom and assistive listening devices to schools. We have grown to become a leader not just in the evolving sector of educational technologies, but in sound technology for a variety of businesses and individuals in many different environments. We're pro's in solving sound related issues for the classroom.
Based in Toronto, Canada, we provide wireless assistive listening solutions with special focus on our Simeon® line of FM and Digital products throughout North America and in our export markets. We specialize in audio solutions for the classroom which include; soundfield amplification systems, personal FM and remote listening devices, and voice amplification devices; along with providing a wide array of accessories.
Better Hearing for Better Learning!
New – instructional videos
We are delighted to introduce two dynamic new members of our leadership team, bringing a wealth of experience and new investment to facilitate our growth. Jason Rude, who is taking the helm of Simeon, Supportive Hearing Systems, as...
Testimonial 
Amber – Teacher for the Deaf and Hard of Hearing
The Simeon Audita so far is the best soundfield system teachers in my district have used. They love how portable it is and many take it to the gym and outside on the field for PE and school photos, in addition to use it in their classrooms. In addition, all of my students who are hard of hearing patch their personal FM'S into it and have excellent results.
The light, portable, necklace microphone has excellent sound quality and effectiveness with my deaf and hard of hearing students equipment. This makes it the best on the market.
Robyn B
Robyn B – Simeon Canada was very supportive and helpful. I needed a repair on an older model that they no longer make. Their communication both in-person and over email is fantastic and I'm very grateful to have the use of their system which saves me from vocal fatigue and helps me through sickness. Thank you!
Caryn B
I got an offer to try out Simeon's FM systems. Cue the heavenly chorus.  I put one mic near my audiometer speakers and now could project the sound of the tests and of children in the sound booth as far as I liked. That mic was strong enough that I wouldn't have to raise my voice or come out from behind my plexiglass barrier to be heard. I ended up using the Sprek. Now, thanks to the power of the FM system, I am back up to full speed in a job that doesn't feel like a job, as I enjoy it so much. Parents are happy to hear their children inside the booth and I can keep them informed as to the intent of the tests and the test results as we go. I hear them using the volume control on the speaker when they need to hear better.