Supportive Hearing Systems welcomes new leadership!
We are delighted to introduce two dynamic new members of our leadership team, bringing a wealth of experience and new investment to facilitate our growth.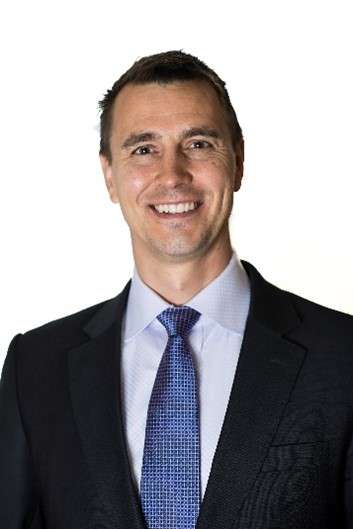 Jason Rude, who is taking the helm of Simeon, Supportive Hearing Systems, as President, has extensive leadership experience in engineering, healthcare and supply chain. Jason brings with him the expertise to expand our operations both in Canada and other geographies and enhance our customer service programs. Jason says of the company: "Simeon is a wonderful Canadian story; a successful business founded 28 years ago in London, ON, and a company that has clearly won the affection of customers across Canada.  I'm excited to join a company that values long-term customer relationships and brings well-engineered products to support the hard of hearing community."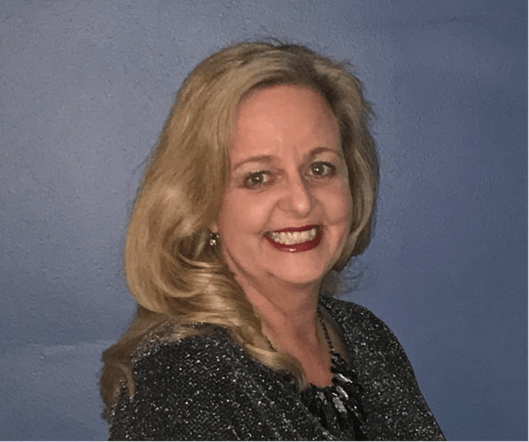 Heather Watt has had a long career as an educator with Toronto District School Board and has first-hand experience using our Simeon products in a classroom setting. Heather brings her practical knowledge of classroom needs, which will contribute to our resources for teachers and school board staff.
In Heather's words: "Throughout my years as a teacher, I have seen the tremendous impact of Simeon products on students with hearing loss or those who face auditory processing challenges within a busy classroom environment. On a personal note, as someone who has strained vocal cords after years of projecting my voice, voice-amplifying products have certainly been a game-changer when teaching. I'm excited to work with this dynamic Simeon team and hope to make school environments more equitable and successful through the use of these life-changing products."
Jason and Heather will be working closely with our general manager, Jo-Ann Bentley, in coordinating our expansion and strengthening our support for customers. Paul Toner will continue to be involved in the company, focusing on customer relationships and product engineering and development.