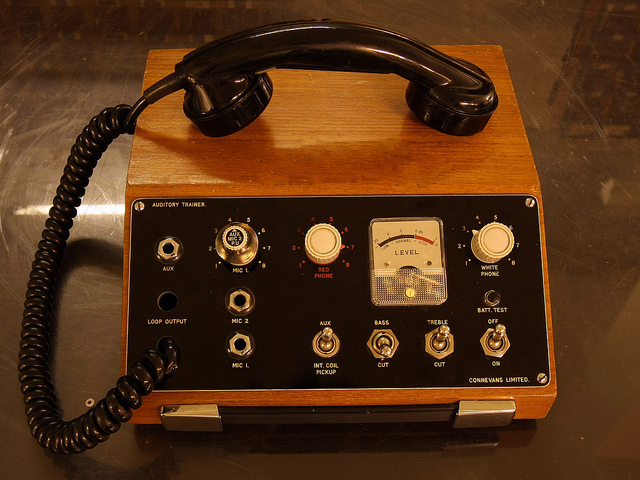 As part of our ongoing effort to keep our popular equipment trade-in program current, we are encouraging customers to redeem their accrued trade-in credits and use these benefits to update their school's or school board's systems at a deeply reduced cost.
To improve the efficiency of the program, any new trade-in credits issued from September 1st, 2021 must be redeemed within twelve months of the date of issue. Your accrued credits will continue to be redeemable for up to a maximum of 75% of the purchase price of a new system (excluding freight and taxes). If your trade-in credits are not redeemed within twelve months of issue, they will be deemed to have expired.
As part of our grandfathering of our established trade-in policy, all of your unused trade-in account balance will remain active until August 31st, 2022. If these older credits remain unused beyond this date however, they will be deemed to have expired.
The changes to our trade-in program are intended to keep it both active and current and enable our customers to update their equipment inventory and affordably acquire the most current soundfield and personal systems. Please contact us today and see how you can use your trade-in balance to enjoy one (or more) of our new and most popular systems for this new school year!
---