The much anticipated new Sprek system has arrived right on time for the new school year. Sprek is a totally new take on digital toteable soundfield and has lots of possible uses.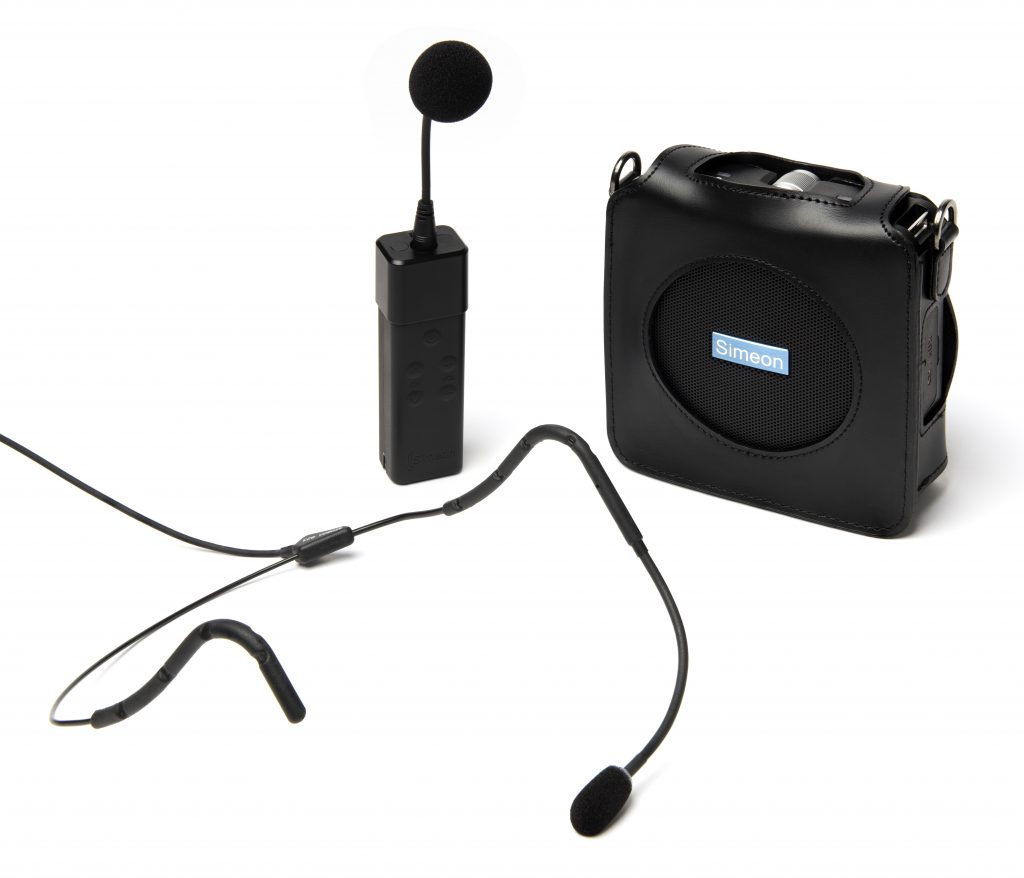 The powerful little speaker is only 8cm x 8cm and easy to tote between classes. It comes as standard with a choice of microphone styles. Sprek does double duty: super-compact soundfield amplification for students on rotary plus efficient voice amplification for teachers with vocal fatigue. There are many other ways you can use Sprek – add an extra transmitter for team-teaching, or add multiple speakers to cover a large room. You can even use the boom microphone directly with speaker (instead of using the wireless transmitter). Use your Sprek to stream classroom media wirelessly too.
Call us today if you would like to check out this versatile little system for evaluation in your classroom. Caution though – if you try a Sprek you'll want to keep it!